Healthcare & Pharmaceuticals
Commercial Print

and

Packaging

for the Healthcare and Pharmaceutical Industries.
Unimac Understands the Complex Landscape of the Healthcare and Pharmaceutical Markets
Some or our core competencies within the Healthcare and Pharmaceutical markets include: Compliance Processes (VeevaVault, FDA 2253, OPDP), Value/ Access/ Medical Affairs/ Marketing, Managed Markets data sets (Fingertip, Zitter), Patient Support/ Adherence Programs and Rep-channel Integrations (iRep, IMS, Seibel).
As one of our largest client segments, we are equipped with the knowledge necessary to execute programs ranging from:
• Product Insert Printing and Inventory Management
• Time Sensitive Drug Launches
• Co-pay Cards and Support Materials
• Meeting/POA Materials
• Sales Force Automation
• Managed Care Pull-Through
• Patient Adherence Programs
• Direct to Physician Campaigns
• Online Portals
• Custom Packaging
• Sales Aids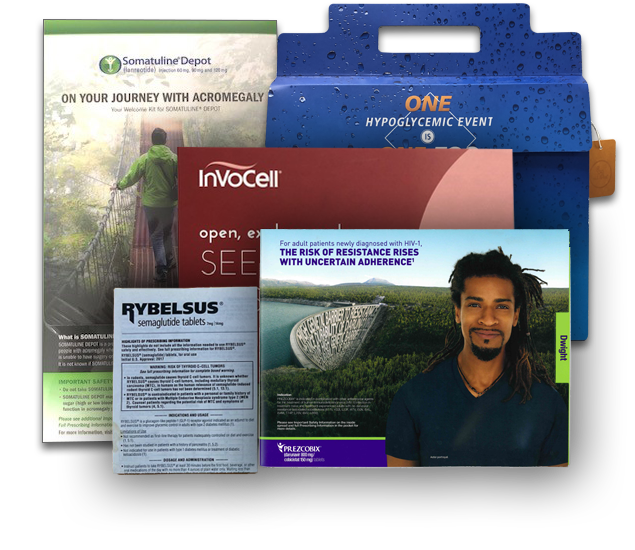 Unimac provides a level of support unparalleled within the pharmaceutical industry.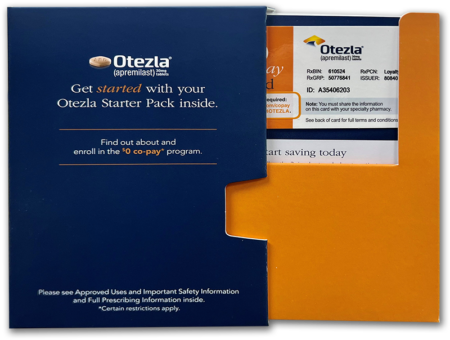 Experienced Packaging Expertise

for the Healthcare and Pharmaceutical Industries.

Additionally, when it comes to packaging for the healthcare sector, we understand there is zero room for error.

We help develop and produce custom structures for folding cartons, trays, rigid boxes, kits and more for OTC brands, nutraceuticals, supplements and more.

Our team of packaging experts have the know-how and experience to deliver best in class packaging products for the healthcare environment.
Our Successes Span a Variety of Pharmaceutical Companies That Include:
Ipsen Biopharmaceuticals, Bristol Meyers Squibb, GlaxoSmithKline, Ferring, Takeda and Janssen to Name a Few