Financial & Card Services
Let Unimac's Extensive Skill Set Within the Financial Sector Work for You
Major Credit Card Companies Depend on Us

to Deliver Time Sensitive Materials for Statutory Compliance

We understand the strict requirements in which our financial clients operate when sending card holder terms and conditions. These strict deadlines are non-negotiable. Unimac's project management, data hygiene and dedicated teams enable us to function as an extension of your company. Let Unimac be your trusted output channel for the printing and delivery of your most demanding financial documents.

Part of that trust is data security. We take our commitment to keep our customers' data secure extremely seriously. In fact, we've been awarded both ISO 9001:2015 and ISO 27001:2013 certifications for effective implementation of quality and information management.

Such certifications demonstrate our continued commitment to service delivery, data security, and business continuity. Our expertise in data management and security compliance make us a top supplier for financial institutions.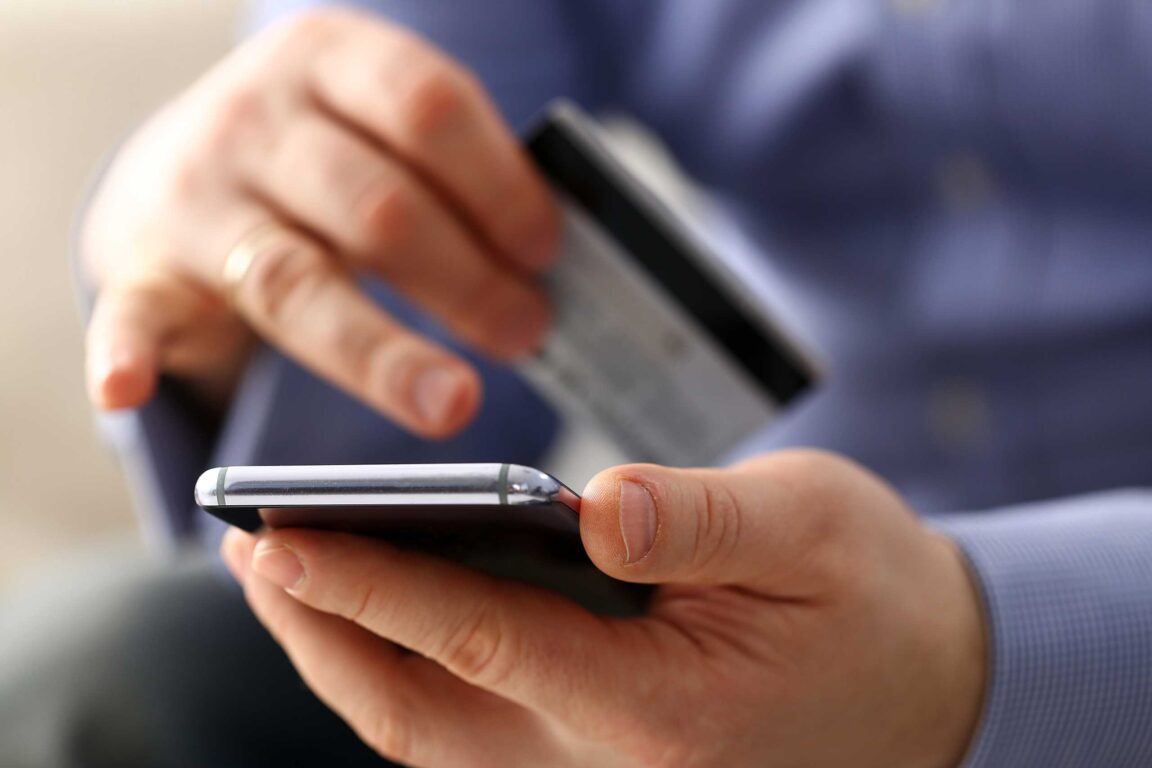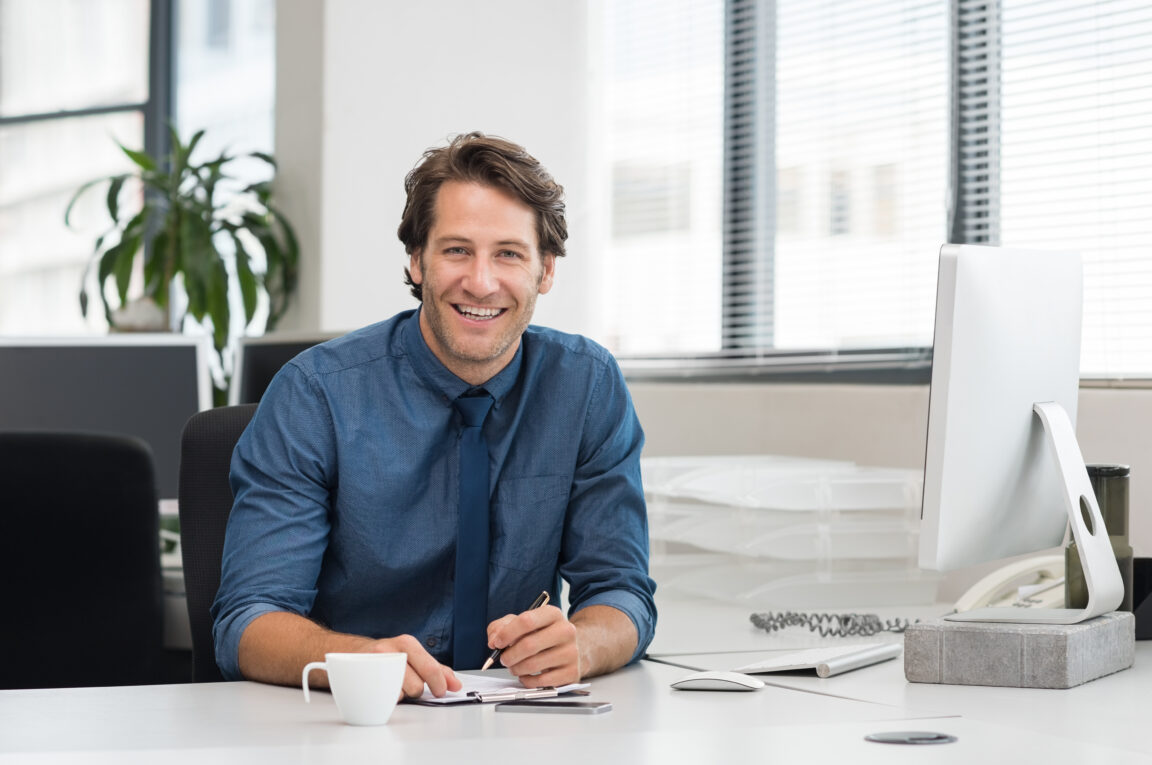 Maintaining Inventory and Messaging Too Time Consuming? Looking To Reduce Inventory and Obsolescence?
Let Unimac's Online Portals and Ordering Systems Help You
Imagine easily ordering both inventoried and print-on-demand items and receiving your materials exactly where and when you need them! Our cloud-based portals help you track usage, run real-time inventory reports and provide re-order prompts based on consumption. You'll find you'll have a much better vantage point to predict future usage based on past history.
Protect and expand your company's cachet and upscale presence.
Premium packaging is a must for financial companies looking to convey a certain prestige to potential and existing customers. Our team is well versed in structurally designing and manufacturing custom dimensional products for various credit card, brokerage and financial firms.
Let your clients know they made the right choice when opening a new account with a beautiful welcome kit showcasing your company and its benefits with an elevated unboxing experience.
Financial strength, stability and trust are conveyed with the tactile feel of premium printing and packaging. That's why so many of the world's top financial companies turn to us for our knowledge and range of production capabilities.